CSR Management Philosophy
In order for the Shindengen Group to contribute to the advancement of society and prosperity of mankind,
we strive to be a "good corporate citizen" on the world stage where employees can be proud to work,
that is trusted by our customers and shareholders, respected by society, and in harmony with the earth's environment,
by the entire staff energetically building the company.


Organizational Governance
Shindengen Group Materials Procurement Policy
Contributing to social themes by implementing the corporate mission (Materiality)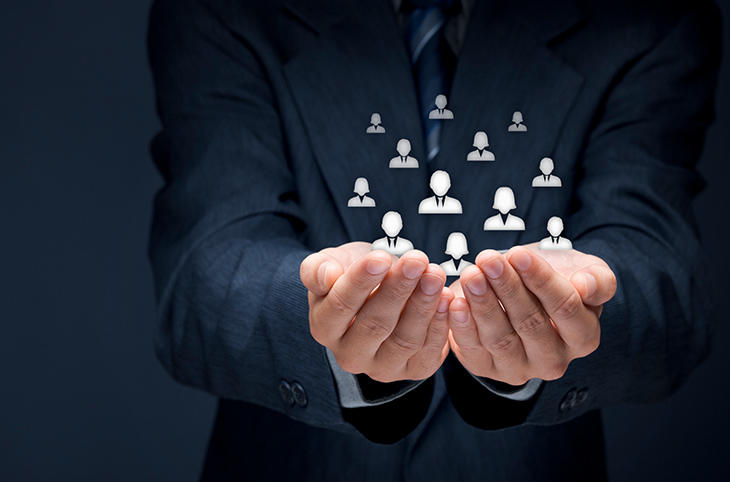 Human Rights
At Shindengen Group we respect international human rights in the countries that we, and our partners operate in. Sustainable globalization requires respect for social issues, and the rights of our own employees. We are actively committed to promoting human rights and being an employer of choice.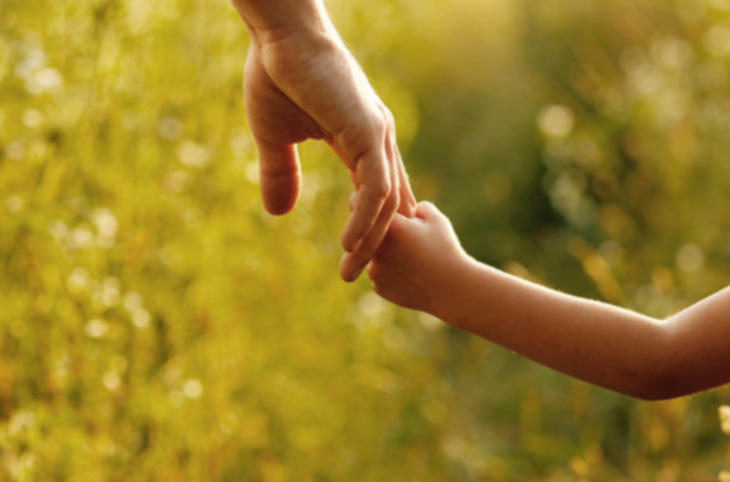 Labor Practices
Provision of a "safe workplace", "free of harassment" and "awareness of health", where employees are supported at all stages of their career, is of the utmost importance to us.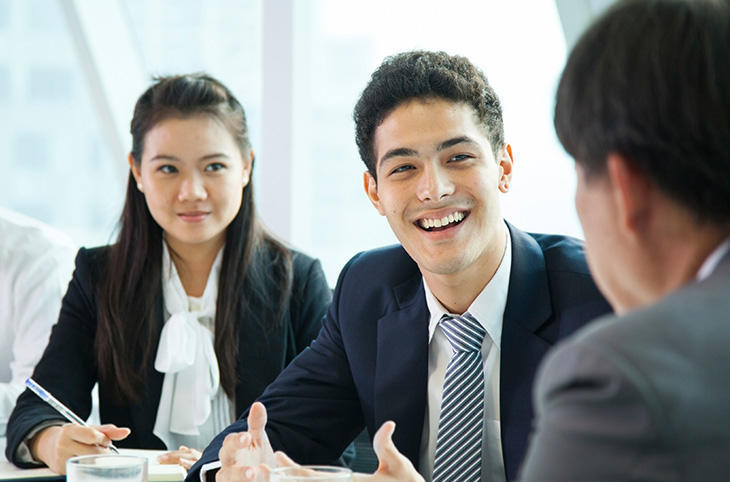 Environment
We aim to develop environmentally conscious products that provide greater benefit to society, with a lower environmental impact. Additionally, the Paris Agreement (21st Conference of Parties to the United Nations Framework Convention on Climate Change) and the United Nations' Sustainable Development Goals provide further guidance when consciously managing our environmental footprint and climate change.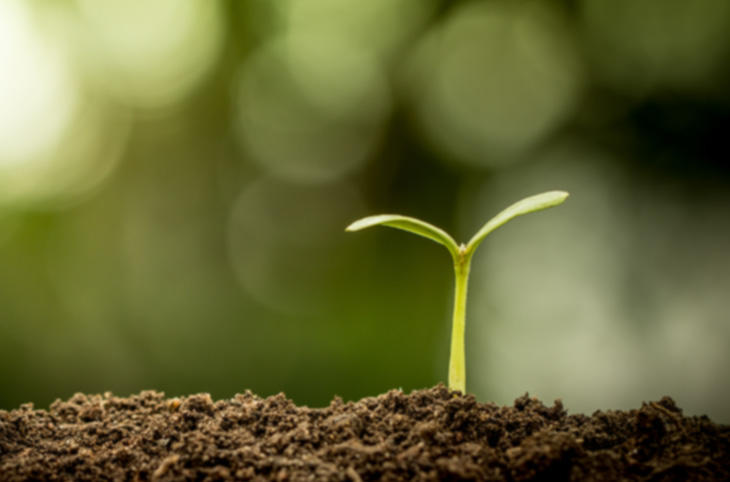 Fair Business Practices
The Shindengen Group is committed to conducting business in a way that is both ethical and that complies with laws and regulations and to be adaptable to the ever-changing social values and expectations. The Shindengen Group Action Guidelines have established a set of internal ethical principles that guide the Group's actions at each stage of the value chain including marketing, product development, material procurement, production and logistics.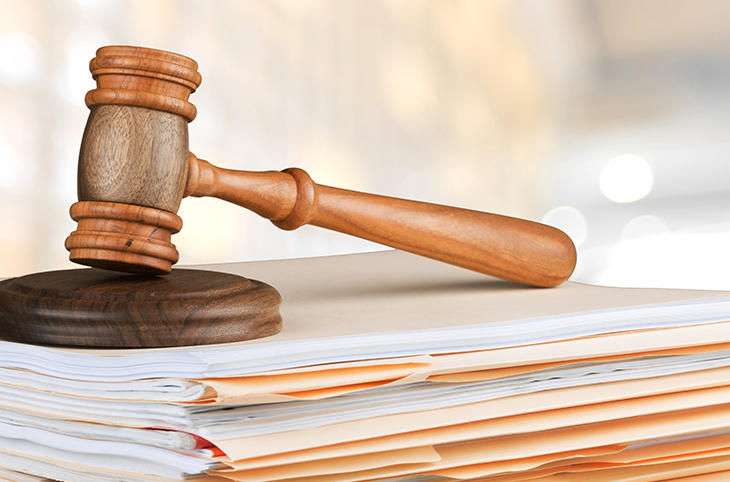 Consumer Issues
We understand the importance of delivering our product and services to our customers quickly, and consistently, whilst maintaining the highest of quality standards. We have established a robust quality management system that includes design, manufacturing and quality assurance.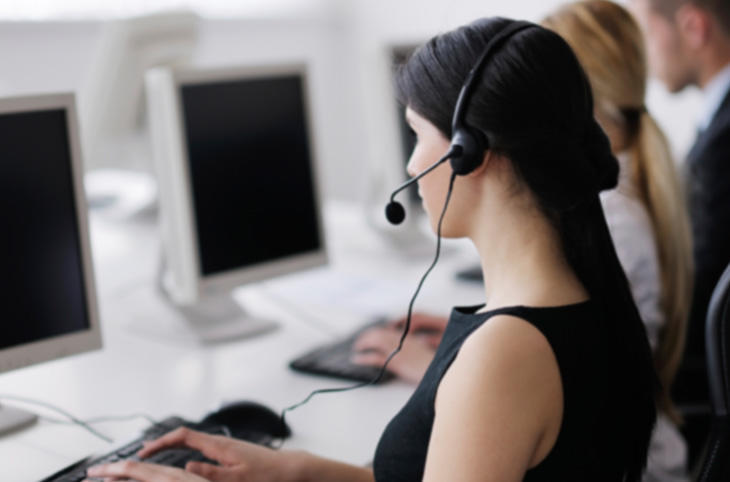 Participation in the Community and Development of the Community
With passion and purpose, we work hand-in-hand to empower our people and the communities in which we operate. Below are some of our sustainability initiatives.