Who We Are


The Evolution of Our Business Model and Efforts to Realize a Sustainable Society
Since 2010, the Shindengen Group has been working to transform its business model with the goal of using power semiconductors as key parts to advance product development that generates synergies.
Beginning in 2022, under the newly established Long Term Vision 2030, we are working to further reinforce the business model and build a product portfolio that meets evolving needs. By doing so, we aim to increase corporate value and contribute to the realization of a sustainable society.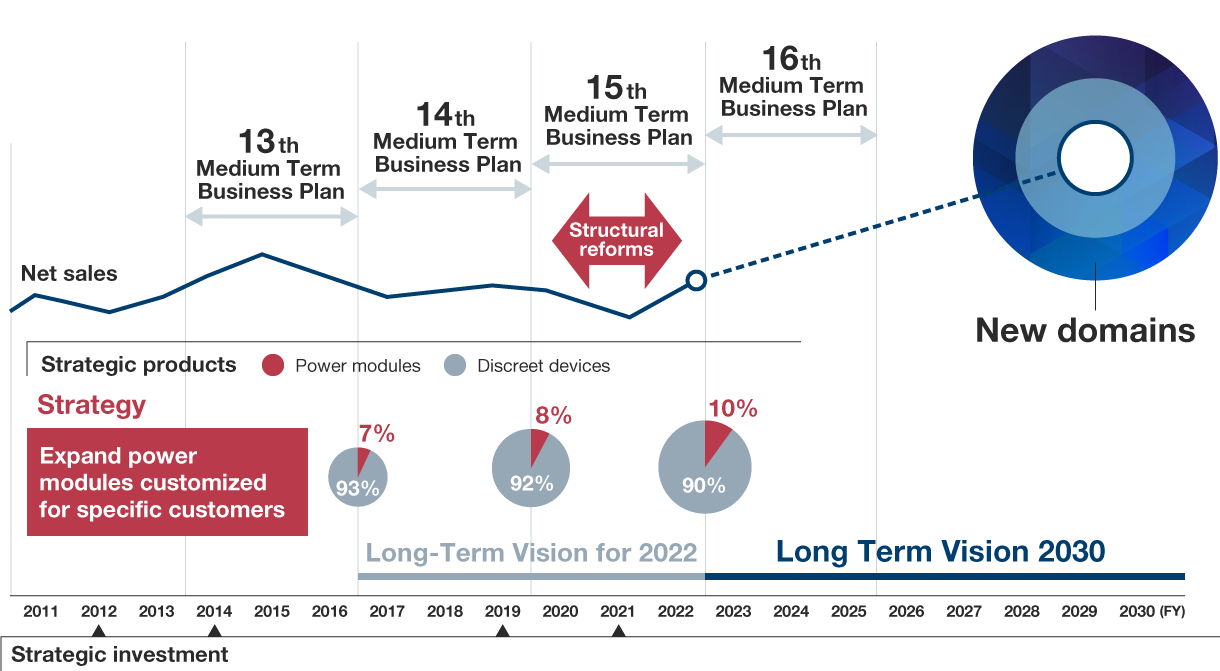 2012 Established Shindengen India Private Limited as a subsidiary in Karnataka, India
2014 Established Shindengen Lao Co., Ltd. as a subsidiary in Champasak Province, Laos
2019 Acquired all shares of Hermes Systems Inc., making it a subsidiary
2021 Opened the Asaka Office in Saitama, Japan
Long Term Vision 2030
A power electronics company which creates environmentally friendly cutting-edge solutions via innovative technologies, contributes to a sustainable society, and continues to be needed by all stakeholders
Provide solutions to help realize a carbon-neutral society
Establish power electronics technologies to support diversifying lifestyles
Reinforce ESG and sustainability measures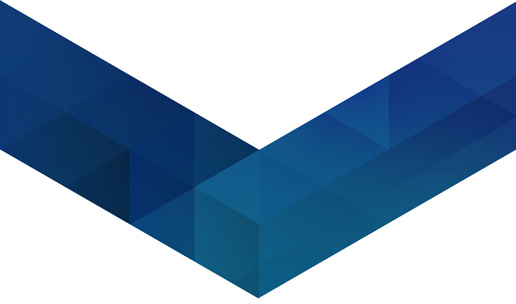 Mainstay products and solutions
Power devices

Key components of a carbon-neutral society

Mobility solutions

Essential to the future of humanity and the environment

Environmental solutions

Integrating core technologies from all our businesses
Effects of Environmental Changes on the Society of the Future
Changing social structures

Growing purchasing power and demand in emerging markets, reflecting economic growth
Market contraction due to population decline in Japan

Realization of a sustainable society

Growing awareness across society of protecting the global environment
Working to realize prosperity alongside sustainability

Technological innovation

Mobility revolution leading to the expansion of new devices
Changes in business models due to innovation in digital technology